3m Gala Shade Pro Gazebo Gutter Kit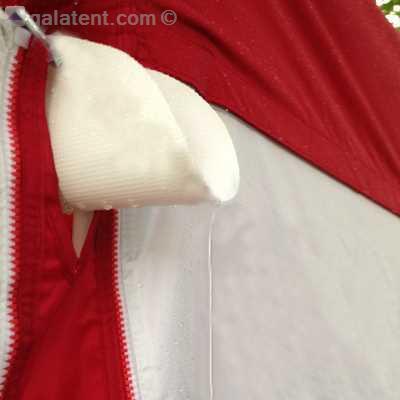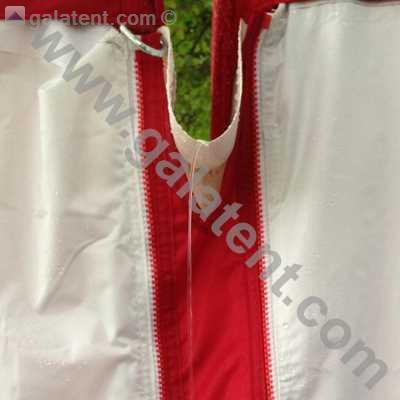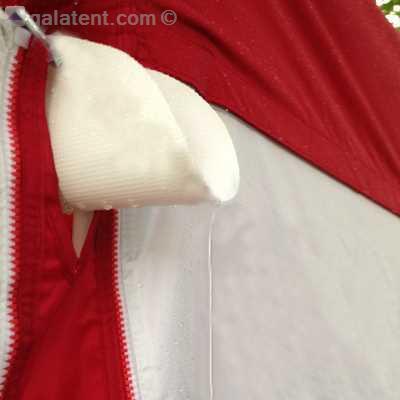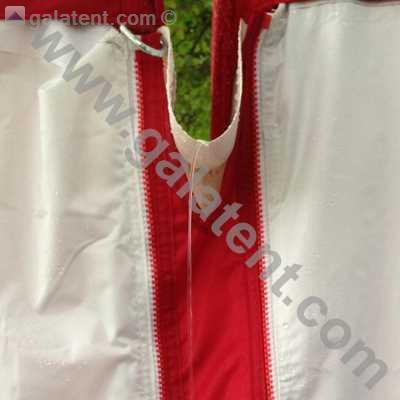 Total Package Mass:
0.

50

kg
€17.

70
Inclusive of 18% VAT
€15
Exclusive of VAT
30 Day Money Back Guarantee
Description
3m Gutter kit for suitable for all our Gala Shade range of products, easily fits using heavy-duty Velcro straps. Ideal for standing more than one shade side by side, usually used at exhibitions, trade shows farmer markets etc.
Specification
Packaging Dimensions
Total Package Mass
: 0.
50
kg