3m Gala Shade Pro Gazebo Half Sidewall (Blue) - Single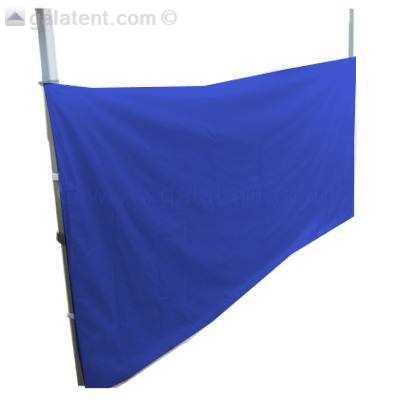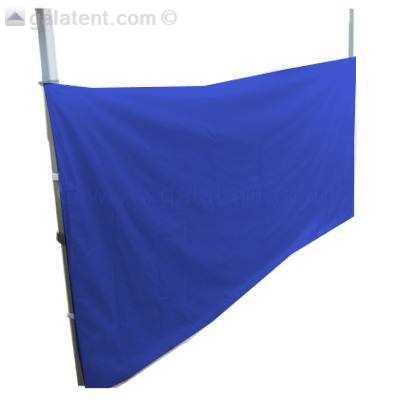 Covers Specification:
Polyester (PVC Coated)
Total Package Mass:
1.

05

kg
€29.

50
Inclusive of 18% VAT
€25
Exclusive of VAT
30 Day Money Back Guarantee
Description
Half wall compatible with all Gala Shades. It attaches to framework with heavy duty magic Velcro, and can be printed with your logo or marketing message.
Product Benefits
The Gazebo Half Walls are a great choice if you want to create a stall for your gazebo, because they are the perfect height to match the Gala Market Trade Tables.
Specification
500d Polyester PVC lined panel
Heavy duty magic Velcro
Packaging Dimensions
Total Package Mass
: 1.
05
kg
Similar Products
Not quite what you are looking for? Have a look at these alternative Products