4.5m Gala Shade Pro-MX Gazebo Sun Shade Awning Kit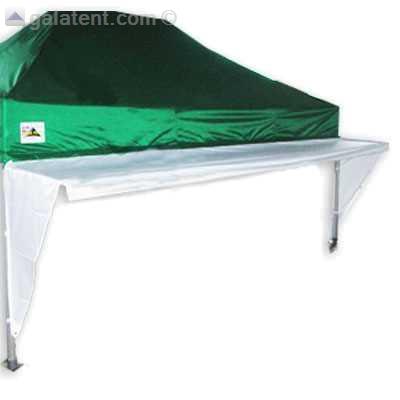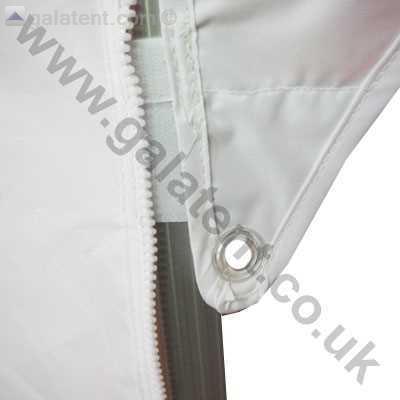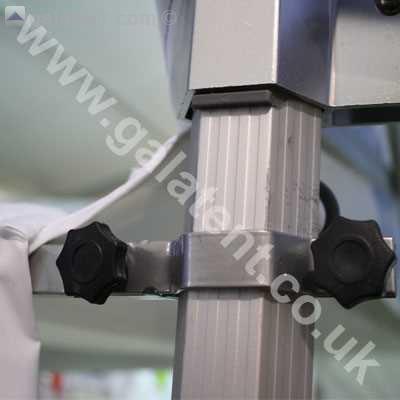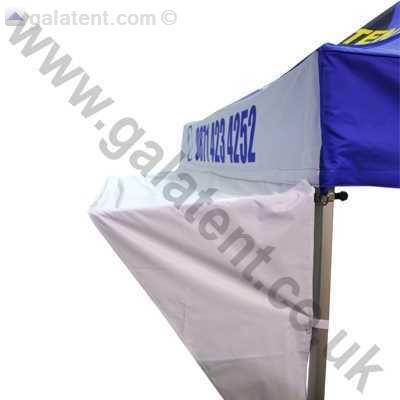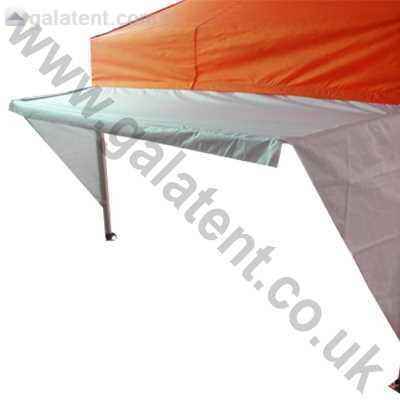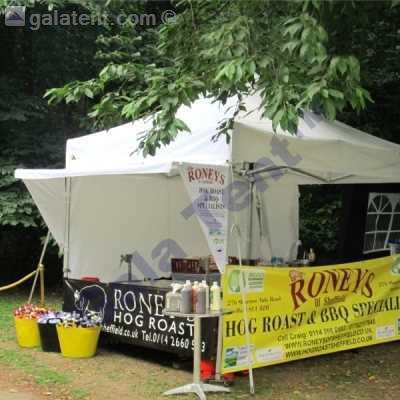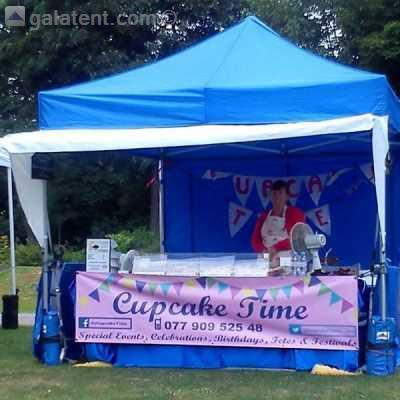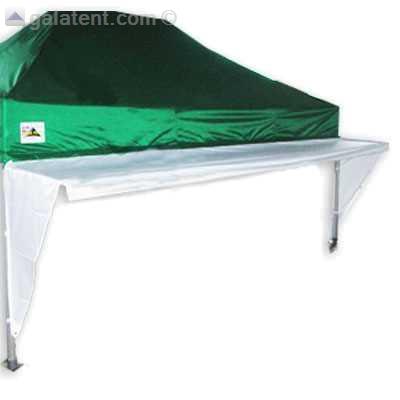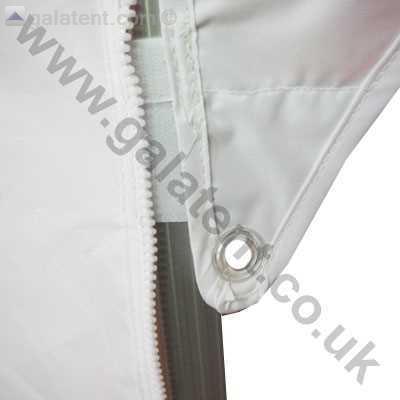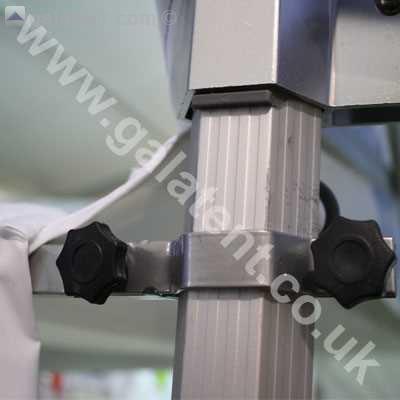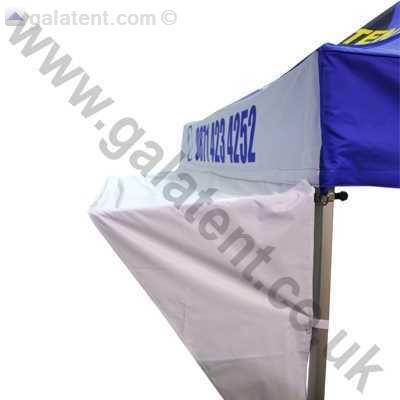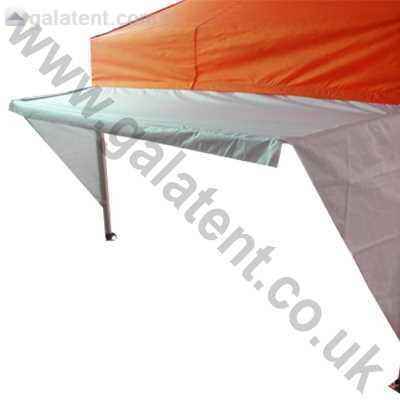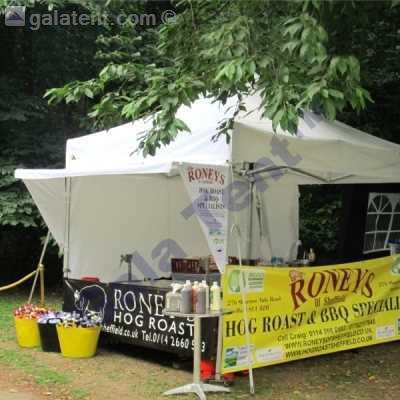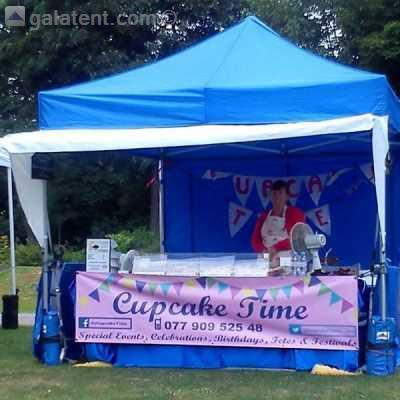 Frame Specification:
32mm Steel
Total Package Mass:
7.

25

kg
€99.

99
Inclusive of 18% VAT
30 Day Money Back Guarantee
Description
Innovative Sun Shade attachment for your Gazebo, keeps your goods and customers protected from the elements. Comes complete with framework, canopy cover, sidewalls.
Product Benefits
An easy to fit cover, providing additional protection against rain and sun. This product is very popular if you are selling fresh produce, cakes, drinks, candy, veg or any other edible merchandise.
Specification
Material: 500d PVC lined polyester
Easy to assemble holding arms
Left to right galvanised spring loaded support bar
10cm front lappet
Removable sides
Silicon eyelets
Packaging Dimensions
Total Package Mass
: 7.
25
kg